AVAILABLE NOW
We are full!
We are FULL!
We are Full!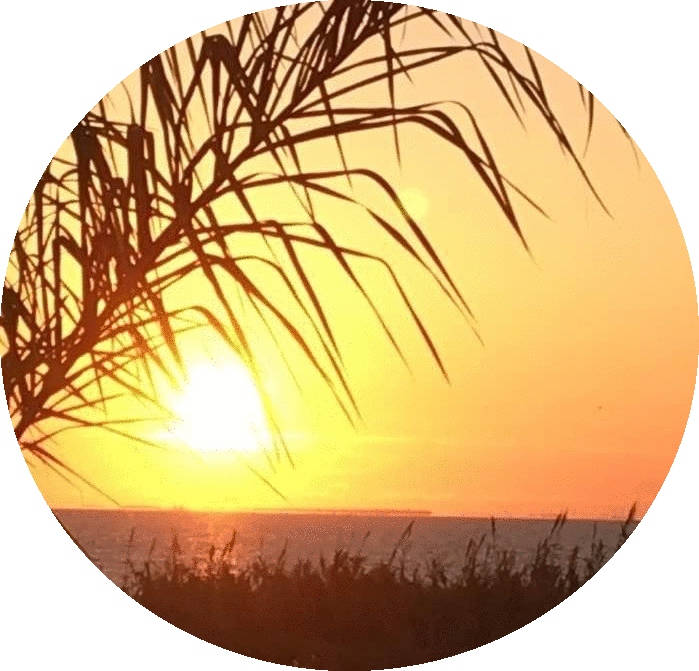 " I have had the pleasure of residing at Bayview Townhomes for several years. The grounds are maintained well. It's a quiet and friendly neighborhood. The views of Lavaca Bay are spectacular. Any maintenance or repairs are immediately addressed. Thank you, Shelton Properties!"
Kimberly C.
Resident since 2016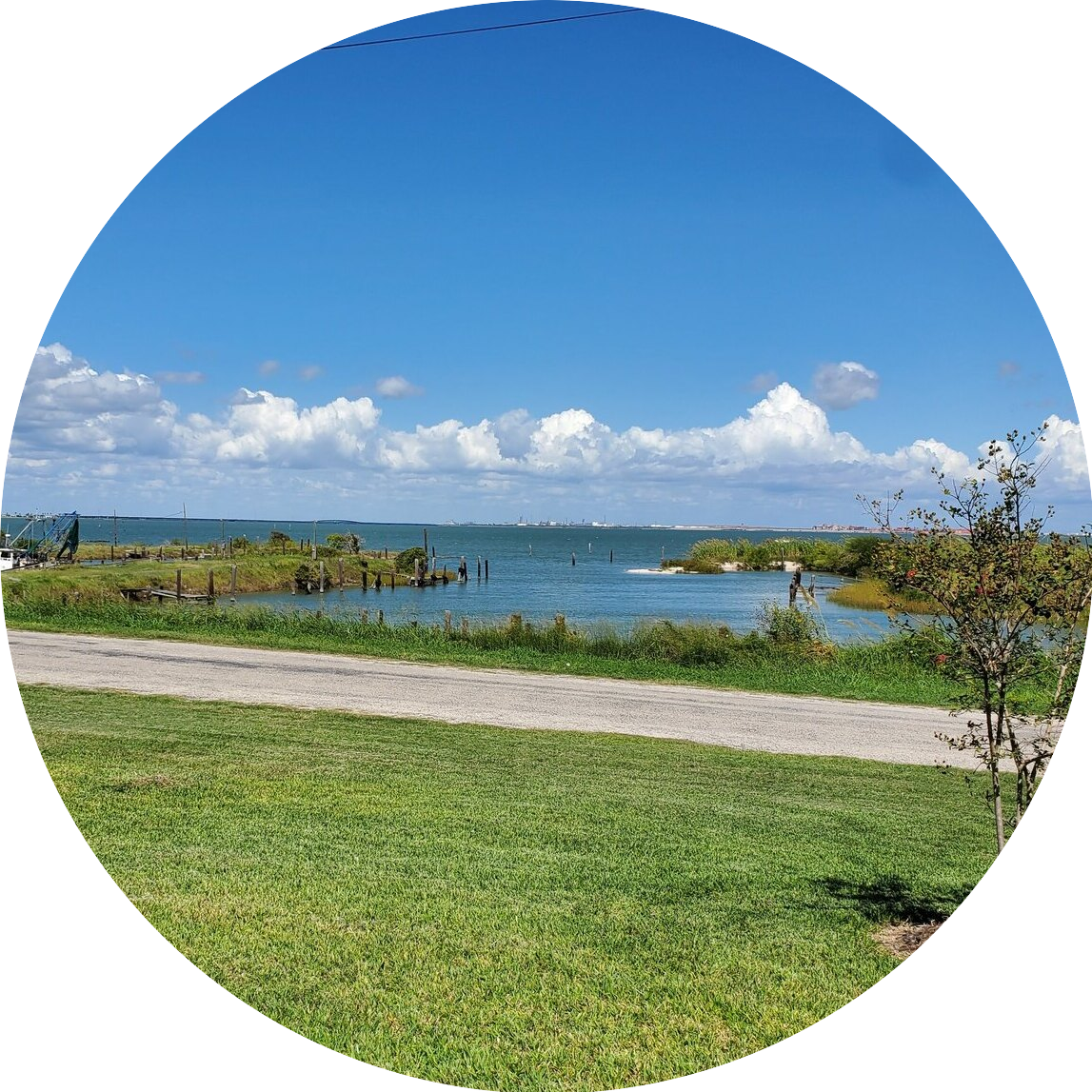 " I have stayed at Bayview in Port Lavaca for over a year during my work contract, and by far this was the best place I could have stayed at. I had a really pleasant stay and the place is worth every penny I have paid. It is a super clean and nice. The furniture was amazing. Tasha had helped me with finding this place and it exceeded my expectations. She is one of the best realtors/ landlords that I have dealt with. Well done, Shelton Properties!"
Ferras A.
2019-2020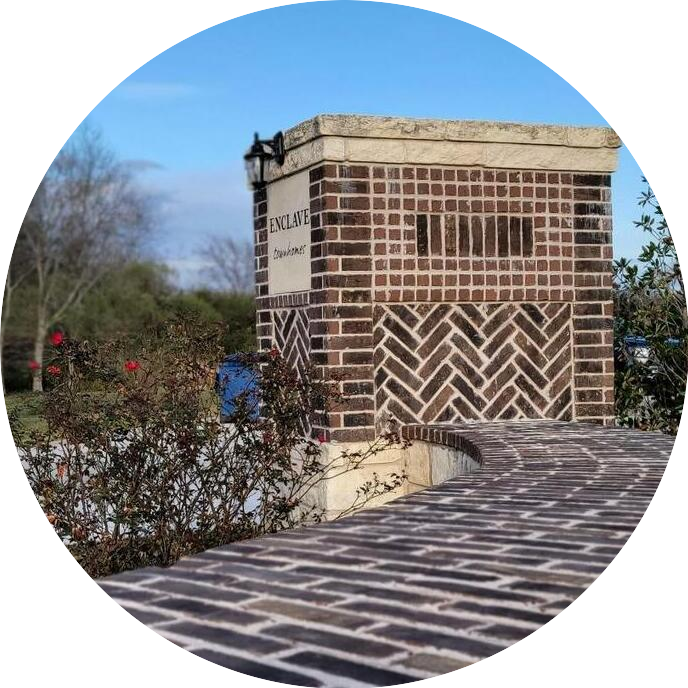 " Enclave is a very quiet, clean and friendly complex, where you get more than you pay for!" ⭐⭐⭐⭐⭐
Terrell F.
2021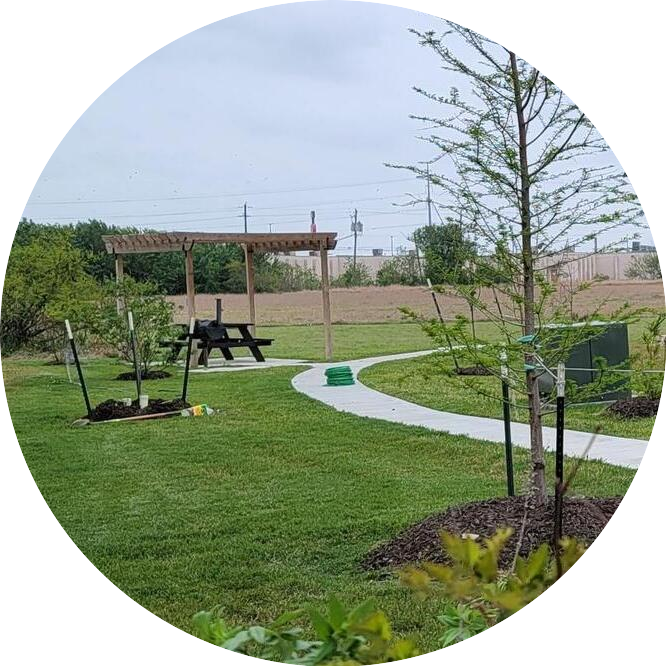 " I rented a corporate apartment while working in Port Lavaca. It was a super nice place, quiet and safe. I 100% recommend to others!"
Carolina F.
2021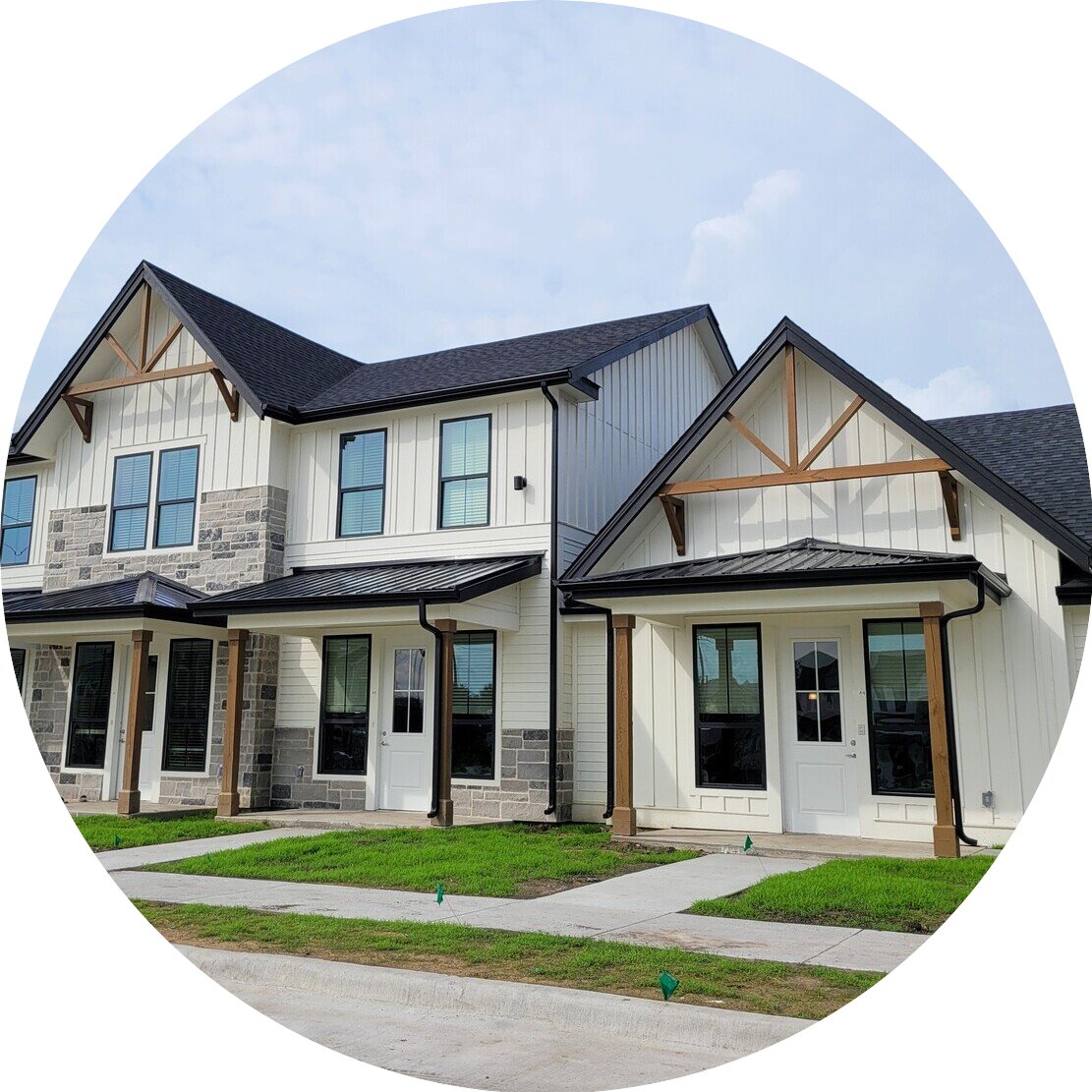 "I have rented several places over the years and I have found that your are the best landlords to have. You keep the properties clean and safe and very nice. I have enjoyed living in the Enclave Townhomes for the last year and half ."

Pattie V.
2023