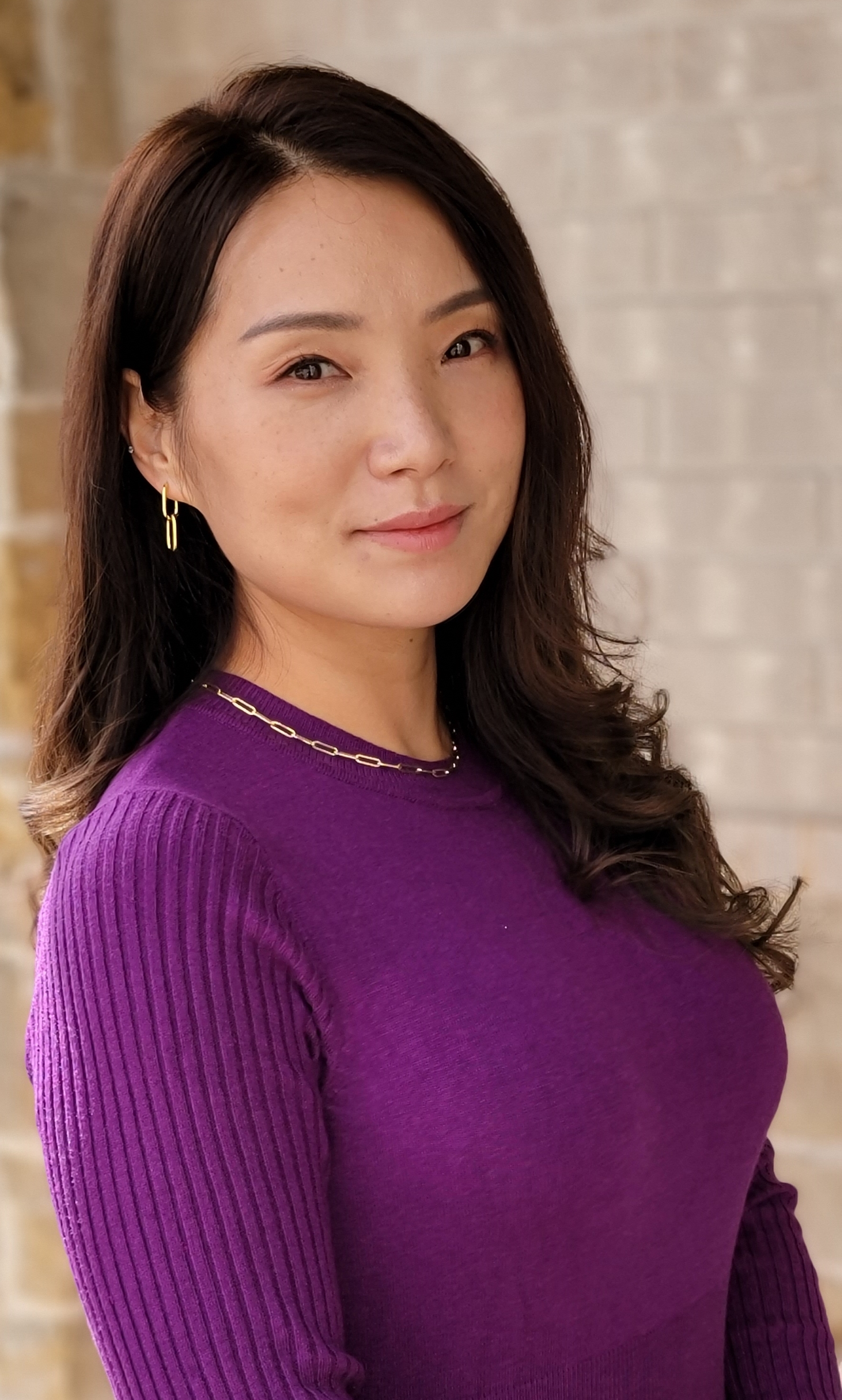 Tasha has experiences in real estate over a decade from buying to selling, building to managing and anything in between, she's been there!
Love cooking,
Love nature,
City girl by heart,
Enjoy wine.
We are proud to be a part of bringing these small communities to their full potential. We continuously aim on providing more housing solutions that are efficient and affordable. The home that fits your lifestyle and allows yourself to embellish your day-to-day upkeep.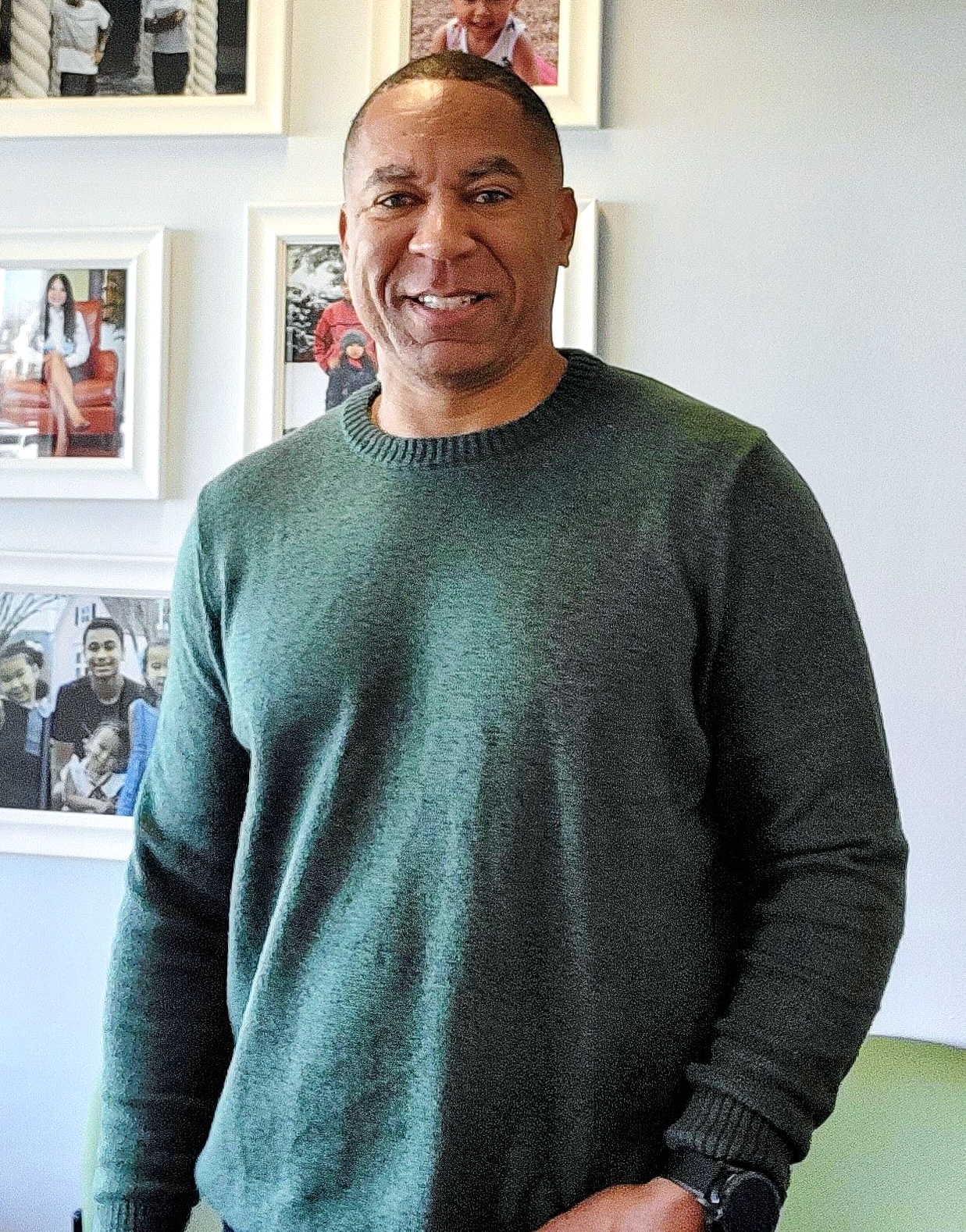 Jimmy is not only an engineer by trade but also a developer who's been engaged in a number of successful housing projects.

Love sports,
Love Marvels,
Family man,
Enjoy whiskey.
Our focus: FAMILY. Lifestyle. Value.
Family means everything to us! The homes that meet the value and lifestyle are just as important! With warm, modern and smartly designed spaces, you feel right at Home!
OUR dedication: comfort. convenience
We want to ensure that you and your family are in a safe, clean and comfortable environment. You'll appreciate convenient locations and other perks like an in-home washer and dryer, easy-clean flooring, open design and modern appeal to your space.
WE've been working WITH the city of port lavaca for many years.
We are proud to be a part of this great community! Be ready to discover an extraordinary living in an ordinary fishing town!